Whitby Photographers, their lives and their photographs from the 1840s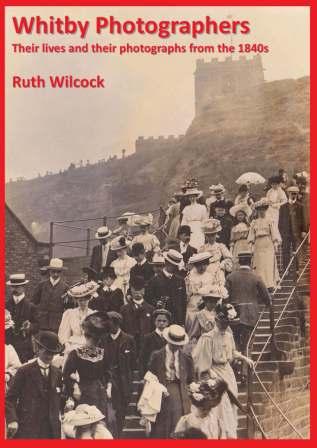 The book can be purchased from various outlets in and around Whitby:
Whitby — Holmans Bookshop, Museum, Sneaton Castle, Tourist Information, Trattles & Geall, Whitby Bookshop.
In the Whitby area — The Gift Shop at Staithes, Grosmont Bookshop, Lythe Post Office.
Others — Claridges at Helmsley, The Guisborough Bookshop, Worthy Pearson at Great Ayton, and Janette Ray, 8 Bootham, York.